WNY's 1st and #1 Microblading Destination
With locations in Manhattan and Beverly Hills
Microblading
An advanced brow embroidery technique whereby superfine hairlike lines are deposited into the skin with pigment to simulate the most natural and realistic-looking brows.
Powder Brow
A digital permanent makeup machine and a very small needle deposits pigment beneath the surface of the skin, which produces a very fine, powder effect.
Eyelash Extensions
Customize your lash style to help you achieve your desired look including a natural eye, cat eye, or doll eye. For volume lashes, we also offer a wispy volume, eyeliner effect, or mega volume.
Nipple & Areola 3D Tattooing
An amazing hyperrealistic technique to help breast cancer survivors be comfortable in their bodies post-surgery.
Camouflage Tattoo
A technique of permanently concealing stretch marks, scars, and other skin-related imperfections utilizing color blending formulas.
Inkless Revision
A non-invasive method of tattooing that improves the tone and texture of acne scars, stretch marks, lipo/BBL/facelift/breast augmentation scars, burn scars, and injury/surgery scars.
Microblading Training
Learn the essentials of microblading and microshading in this two-day group course that provides the confidence and fundamentals needed to master the process.
Facial Treatments
Featuring the latest in skincare technology, we guarantee that you'll leave feeling refreshed, rejuvenated, and with a renewed sense of confidence in your skin.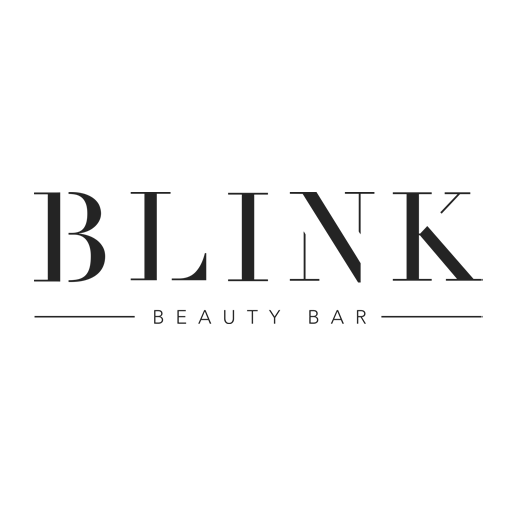 Master Microblading From The Industry Leader
Learn the essentials of microblading and microshading with industry leader and owner of Blink Beauty Bar, Ashley Schuh. This two-day group course provides the comfort, confidence, and fundamentals needed to master each step-by-step process necessary to begin microblading professionally.
WAKING UP FLAWLESS IS PRICELESS!
We are WNY's 1st and #1 microblading destination! We specialize in microblading & are happy to announce we are now offering eyelash extensions and full body waxing! Keep your eyes peeled for some amazing new services coming soon that are not offered in Buffalo!
We specialize in eyebrow microblading, an advanced brow embroidery technique whereby superfine hairlike lines are deposited into the skin with pigments.
Eyebrows are natural. And that means for most people, their eyebrows are not naturally perfect. Some eyebrows require little effort while others need more help to look their best. Luckily, microblading can transform any brows into the eyebrows of your dreams.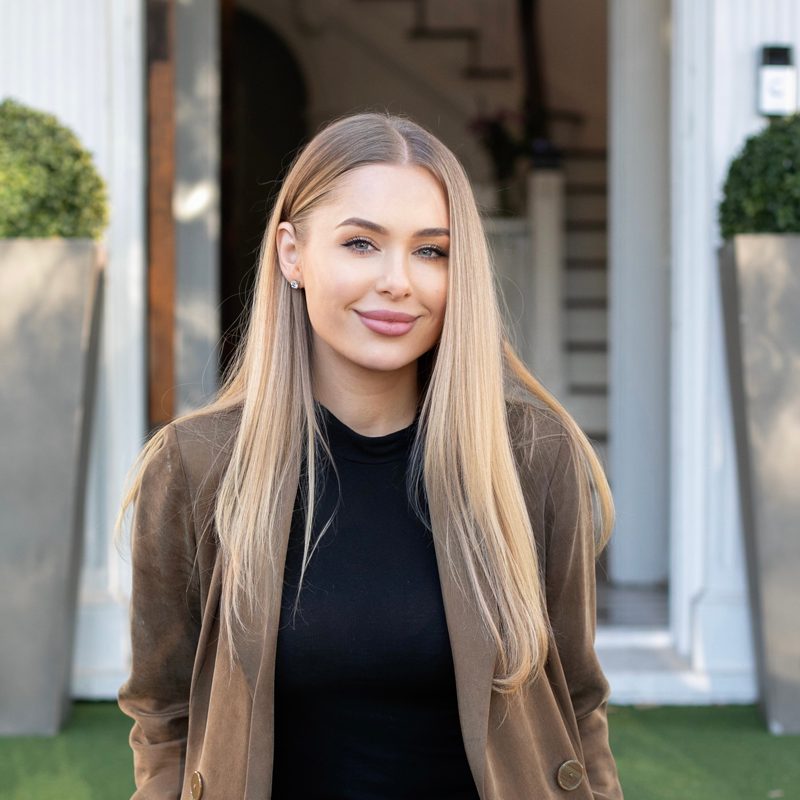 ASHLEY SCHUH
Owner & Lead Artist
Ashley is the founder and owner of Blink Beauty Bar. Built from the ground up based on her work and talent, her brand rapidly spread throughout the New York area in just two short years and has now reached clients from over 3,000 miles abroad!
Ashley is a visionary in the work of semi-permanent and permanent makeup and is dedicated to offering the most reliable and cutting-edge services to clients who wish to enhance their appearance. Her wish is to offer only the absolute optimal services for each client to feel their very best with confidence the moment they step out the door.