MICROBLADING PMU
WNY's 1st and #1 Microblading Destination
Microblading has recently become the most popular procedure for eyebrow enhancement. Also known as eyebrow embroidery, microstroking, or 3D microblading, it is a manual procedure compared to permanent tattoo machines that deposit pigment deeper into the dermis layer of the skin. Blink Beauty Bar is proudly WNY's #1 microblading destination.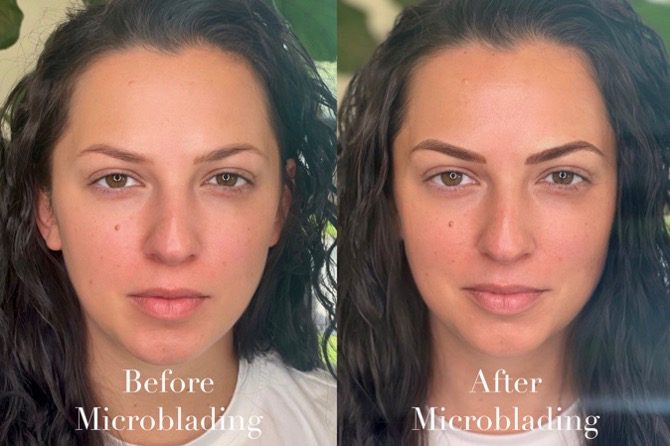 MICROBLADING
Microblading is the most popular service for eyebrow enhancement available. Unlike a traditional tattoo, this procedure uses a manual microblading tool to implant pigment just below the surface of the skin. The microblade creates a thin, hair line stroke on the skin that resembles natural eyebrow hair. Microblading can give the appearance of eyebrow hair where it has stopped growing, allows a more filled-in look, or to enhance the brow shape.
POWDER BROW
The ombré powder brow is created using a digital permanent makeup machine and a small needle to deposit pigment beneath the surface of the skin, which produces a very fine, powder effect. This technique is recommended for clients with oily skin or anyone who desires a more defined, filled in result with a powdery soft look.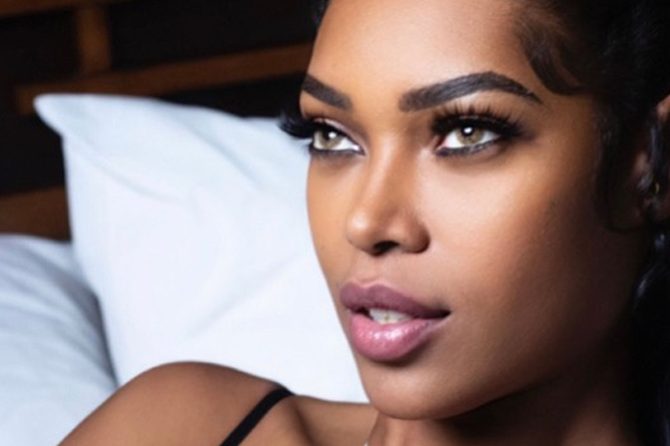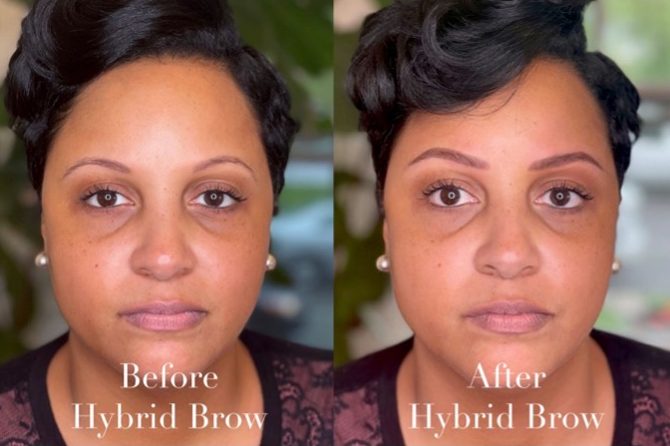 HYBRID BROW
The hybrid brow is the best of both worlds! A combined technique of microblading with machine-shading allows a realistic brow hair look with some added shading to blend with areas that have less hair growth.